THERE appears to have been a softening of relations between Virgin Australia and Air New Zealand, with VA now offering interline travel between its ports in NZ on Air NZ services.
Unveiled on Fri, the new arrangements mean agents can now book a Virgin Australia ticket that includes interline travel within NZ and/or domestic stopovers along the way.
The rapprochement follows a seemingly acrimonious split between Virgin Australia and Air NZ last year after they decided not to renew their longstanding trans-Tasman cooperation pact (TD 04 Apr 2018).
Rival Qantas later blindsided VA with the announcement of a reciprocal codeshare deal with Air NZ "that leverages the strengths of each carrier's domestic networks" (TD 01 Jun 2018).
The QF-NZ deal remains in place, but Air New Zealand will also now be carrying Virgin Australia interline passengers.
"These enhancements to domestic travel within New Zealand will open more gateways and provide more options for guests travelling within New Zealand," according to a Virgin Australia trade release.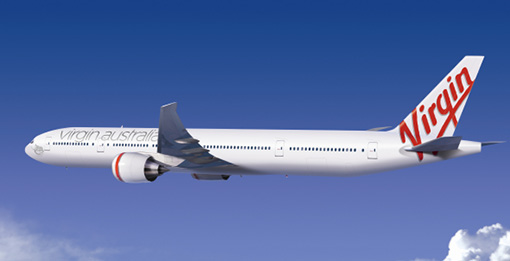 Source: traveldaily