INDEPENDENT train holiday provider Yankee Leisure Group today confirmed the launch of a new Sydney office, which will see the debut of Amtrak Vacations in the local market.
The move has been some time in the planning, and also sees the return of the Railbookers brand which was taken over by Yankee Leisure Group (YLG) following the closure of its previous Australian operations more than two years ago (TD 10 Mar 2016).
YLG purchased Railbookers and honoured all existing bookings (TD 24 Mar 2016) but did not re-establish the Sydney office.
The launch of Amtrak Vacations follows a year of unprecedented growth for the business, and reflects "the increasing demand by Australian travellers for independent, customised train travel throughout North America," the company said.
Company President Frank Marini, who arrived in Australia yesterday for the launch, said Yankee Leisure group also operates Yankee Holidays and Railbookers, which includes VIA Rail Vacations by Railbookers and Eurostar Vacations by Railbookers.
The business is the biggest independent rail vacation provider to the US, Canada and Europe, with Marini saying "we are excited about our new office in Sydney and the opportunity to assist Australian travel agents and travellers with booking the train holiday of a lifetime to the USA and Canada".
A range of launch offers are available including $300 off per couple on Roomette upgrades, and $400 per couple on Bedroom upgrades on any 2019 trips booked before 31 Oct.
New local websites are now live at www.amtrakvacations.com.au and railbookers.com.au.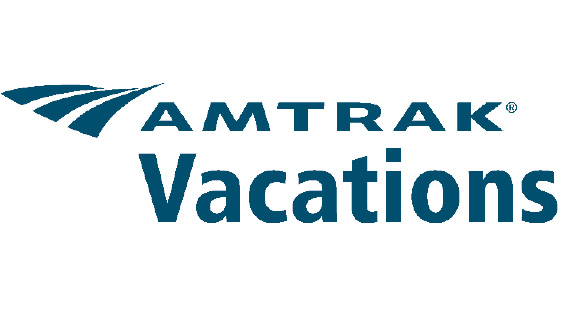 Source: traveldaily