THE proposed aviation alliance & request for antitrust immunity between Qantas and American Airlines has received heavyweight support from the Australian Govt.
In a letter to the US Department of Transportation, the Australian Department of Infrastructure, Regional Development and Cities said the joint venture "will have a favourable impact on the aviation market between Australia and the United States of America".
Deputy Secretary Pip Spence told the DOT the planned pact is "compatible" with its objectives to help the aviation industry grow in an environment that is "safe, competitive and productive".
Citing the ACCC's re-approval for the QF/AA alliance in 2016 for a five year term (until 18 Mar 2021), Spence said the Dept of Infrastructure considers the Joint Business Agreement "is likely to deliver strong benefits for our respective aviation markets".
MEANWHILE, American Airlines has this month provided a further 75 letters of support from the trade (predominately in the US) for the joint venture.
Among the latest batch of businesses to voice their support are representatives from Tauck, Student Universe, A1 Travel & Tours and World Trade Travel.
Australian tourism marketing agency Gate 7 has also pledged support for the AA/QF tie-up.
"On behalf of our 23 employees, we urge the Dept to approve and grant antitrust immunity to American and Qantas so that the two airlines can bring the benefits of joint ventures to travellers between the United States and Australia and New Zealand," said Gate 7 md Jo Palmer.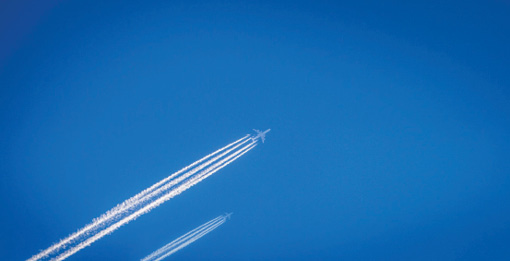 Source: traveldaily