AUSTRALIAN Cruise Association (ACA) CEO Jill Abel has highlighted the inclusion of cruise in the huge proliferation of package holiday advertising in Australia this year, saying clearly cruising is becoming a "mainstream vacation option".
Opening the ACA conference in Geelong this morning, Abel was upbeat about the prospects for the sector, despite the flatlining of local cruise numbers due to the highly publicised capacity constraints in Sydney.
While issues persist in the NSW capital, other ports are pressing ahead with major infrastructure projects, including the recent Eden Wharf extension, dredging in Broome, work in Cairns and Townsville and the new Brisbane International Cruise Terminal, which already has over 190 bookings for 2020/21.
Abel referred to comments by Carnival Australia Chair Ann Sherry at the recent NZ Cruise Association Conference, where she predicted that there would be 3m annual local cruisers by 2020.
"Imagine the opportunities that these blue waters will present for the Australian and New Zealand travel & tourism sector," she said.
Also at the conference, Silversea Cruises MD Adam Armstrong spoke about the strong potential for cruise growth, with a whopping 138 cruise ships currently on order through to 2027.
He noted that despite 80% of the ships being expedition, these smaller vessels only comprised about 3% of total new capacity.
"The rest are these big, contemporary, premium ships – Australia needs to focus on attracting deployments of these vessels," Armstrong urged, as he reiterated the urgency of boosting Sydney capacity.
More from ACA in tomorrow's issue of Cruise Weekly.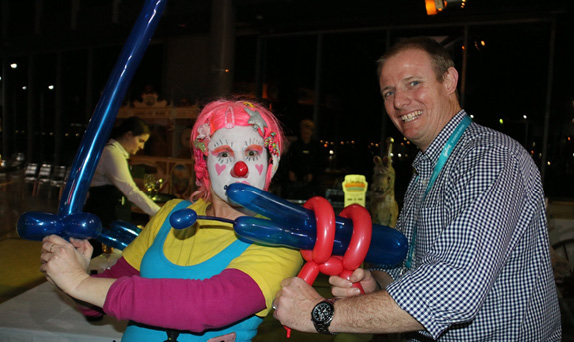 The post "Blue waters" for cruise appeared first on Travel Daily.
Source: traveldaily