MOST workers in the Australian travel industry are satisfied with their overall employment conditions but would consider a new job if one was offered, according to the annual Travel Daily/travelBulletin salary and employment survey.
Respondents who reported they were actively looking for a new position highlighted better compensation and benefits as one reason to leave their current job, followed by new experiences, dissatisfaction with management and change in career path.
Just under half of the 1,300 respondents said that there was no chance of promotion in their current role but this was not found to be a factor in job satisfaction levels, as measured by a net promoter score.
Interestingly 51% of respondents said they felt "very" to "extremely secure" in their current job, with employees in the cruise industry most confident about job security.
The survey across all sectors of the travel industry measured the degree to which employers looked after the well being of their staff with 61% of respondents saying they felt their employer showed between a "modest degree" to "high degree" of interest and those in the MICE, hotels and aviation sectors citing greatest levels of employee care.
There was little change between 2017 and 2018 survey results in regards to skills that respondents were seeking to develop with marketing occupying the top spot, followed by sales, presentation skills and computer software skills.
The 2018 survey is the fourth annual salary and employment survey conducted independently by specialist firm Stollznow Research.
For further info and to purchase the full results, contact research@traveldaily.com.au.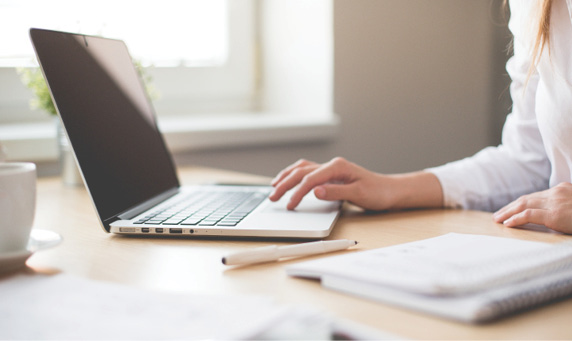 Source: traveldaily