ACCORHOTELS' takeover of Mantra Hospitality (TD 12 Oct 2017) is one step nearer, after the formal "Scheme Booklet" was registered with the Australian Securities and Investments Commission yesterday.
The deal has already been given the tick by the ACCC (TD 08 Mar) and the Foreign Investment Review Board, but still requires approval by shareholders under a Scheme of Arrangement.
A meeting to approve the deal is scheduled for 18 May in Sydney, and if given the go-ahead will become effective on 28 May.
AccorHotels is offering $3.96 per share for Mantra, a cash premium of 22.6% on the closing price before the offer was announced.
Directors are unanimously recommending the deal which has also been evaluated as "fair and reasonable" by an independent expert's review.
MEANWHILE AccorHotels also today announced a strategic partnership with South Africa's Mantis Group which operates a collection of privately-owned, managed and branded five star properties and lodges across the globe including the Founders Lodge game reserve in the Eastern Cape, Mantis St Helena and London's Draycott Hotel.
Mantis will distribute its offering via AccorHotels channels under the new partnership.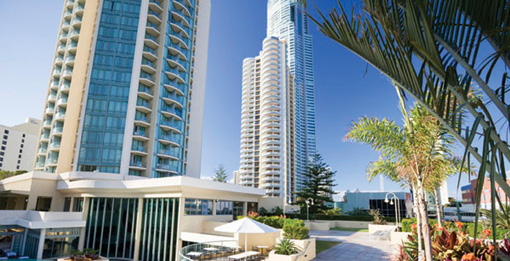 Source: traveldaily