DOMESTIC overnight visitor spend rose by 8% to a record $67.5 billion for the 12 months ending Jun 2018, the latest National Visitor Survey shows.
The number of domestic travellers for the period also broke new ground, recording 100.3 million visitors and improving by 7% on the previous corresponding period.
"This is an impressive result for our tourism industry with more Aussies holidaying at home and for longer, whilst also spending record amounts," said Australian Minister for Trade, Tourism and Investment Simon Birmingham.
"More Aussies holidaying in our own backyard teamed with record spending is a great boost for Australian businesses and the economy," he added.
The motivation for domestic travel saw holidays leading the way with 100.4 million (up 9%), followed by 56.4 million visiting friends and relatives (up 10%), and 19.3 million business travellers (up 3%).
NSW was the best performing state, posting a 9% boost in visitors to 32.9 million and solid 15% increase in spend to $19.8b.
Victoria was the next top performer with a 6% increase to 24.7 million, closely followed by Queensland which improved by 5% to 22.5 million.
The Northern Territory recorded the biggest drop in visitors, losing ground by 1.4 million and dropping 11 percentage points.
A by-product of the strong visitor flows was an upswing in the number of nights spent in hotels and resorts, with the survey noting a 7% increase in total stays to 92 million nights.
Trips that included visits to public gardens increased by 15% to 4.9 million.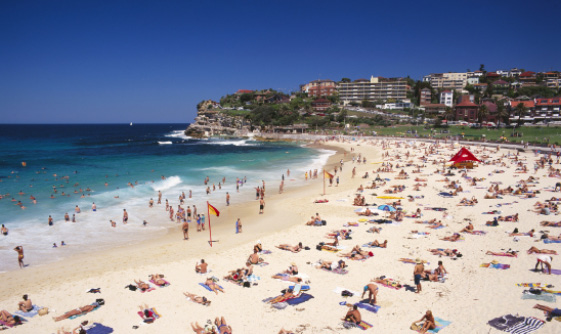 Source: traveldaily