IT WILL now be smoother for Australian travellers to return home after the Federal Government announced an easing of COVID testing protocols over the weekend.
Under the Biosecurity Act 2015, the government has replaced the requirement for a negative PCR test result to be shown three days prior to departure, with a negative rapid antigen test (RAT) result within 24 hours of a return flight implemented instead.
The government has also confirmed the time between receiving a positive test result and being cleared for travel back to Australia will be reduced from 14 to seven days, minimising the wait times for travellers who contract COVID-19 overseas to return to Australia.
The changes formally took effect at 1am yesterday and are designed to align closer to domestic travel policies.
The government also flagged that pre-departure testing requirements will continue to be reviewed regularly as travel risk factors associated with COVID evolve over time.
While the changes were welcomed by AFTA, the industry body noted that more support was still needed for the embattled travel sector.
"[The changes] will further encourage those Australians looking to travel internationally to do so and, with 70%-plus of international bookings made by Australians happening through travel agents, that's a very welcome development," AFTA CEO Dean Long said.
"But it's an exhaustingly long runway to recovery for Australia… with int'l travel not returning to normal until well after mid-2022 and revenue only flowing to our members well after that when travel has actually taken place."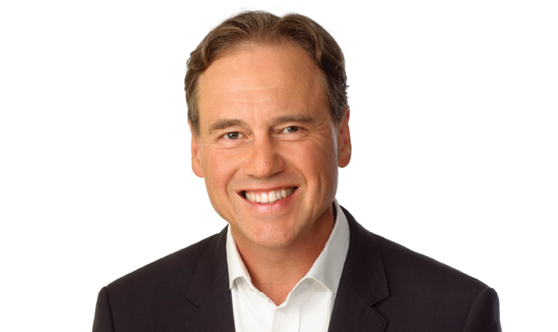 The post Return travel made easier appeared first on Travel Daily.
Source: traveldaily