THIS month's edition of travelBulletin is on its way to subscribers, having locked horns with the thorny issue of the gender pay gap in the industry.
There's no doubt women are paid less than men, and we've delved into the reasons why following strong interest raised at the JITO International Women's Day event in Mar this year.
There's lots more in this month's issue too, including an intriguing wrap-up of the recently conducted third annual Travel Daily/travelBulletin touring survey which found travel agents were surprisingly upbeat about sales of group travel products.
Destination features include Canada & Alaska, the Caribbean, Skiing, Ireland and Arabia, including an intriguing feature on Iran by renowned travel writer Ben Groundwater.
Jasmine O'Donoghue has done a handy round-up of the newest river ships launching this year and there are also our regular contributions from Steve Jones, AFTA, CLIA and more.
The issue can also be viewed online at travelbulletin.com.au, and print/post subscriptions (11 issues) cost just $55 per year at subs.traveldaily.com.au.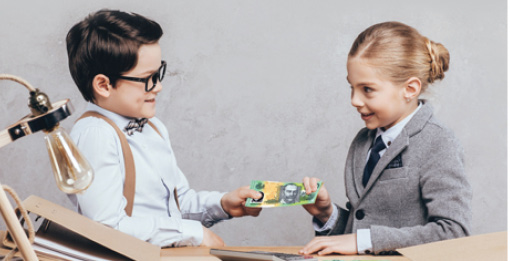 Source: traveldaily