TOWNSVILLE Airport has urged a rethink on the regulation of flights to Papua New Guinea, aiming to support Air Niugini's current services from the Queensland city to Port Moresby.
Responding to the International Air Services Commission's (IASC) draft decision to reject a Qantas application for free-sale codeshare arrangements with Air Niugini (TD 01 May), Townsville Airport has asked that the TSV-POM pairing be treated separately from other routes to Papua New Guinea.
It argues the sector should be considered as "wholly different in structure and potential for competition", and that it does not consider Qantas or Virgin Australia to be in a position to offer their own services on the route in the foreseeable future.
Air Niugini launched twice-weekly TSV-POM services in Mar last year, with 80-seat Fokker 70s.
In a letter to the IASC, TSV says the service has already increased links between Papua New Guinea and Townsville, though it is in an introductory phase with load factors averaging 50%.
"With performance such as this, the notion of a free-sale codeshare being anti-competitive and blocking new entrants is questionable," it says, adding that a Qantas codeshare is needed to support the route's sustainability.
The airport is supported by Townsville Enterprise, the city's economic interest body, which has made a similar submission to the IASC.
MEANWHILE, Virgin Australia has applied to the IASC to renew approval for its PNG services, which it currently operates between BNE and POM.
It also asks to renew allocations to Indonesia, with the IASC inviting other applications for capacity on the routes by 29 May.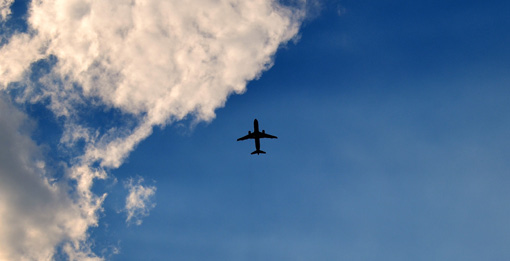 Source: traveldaily